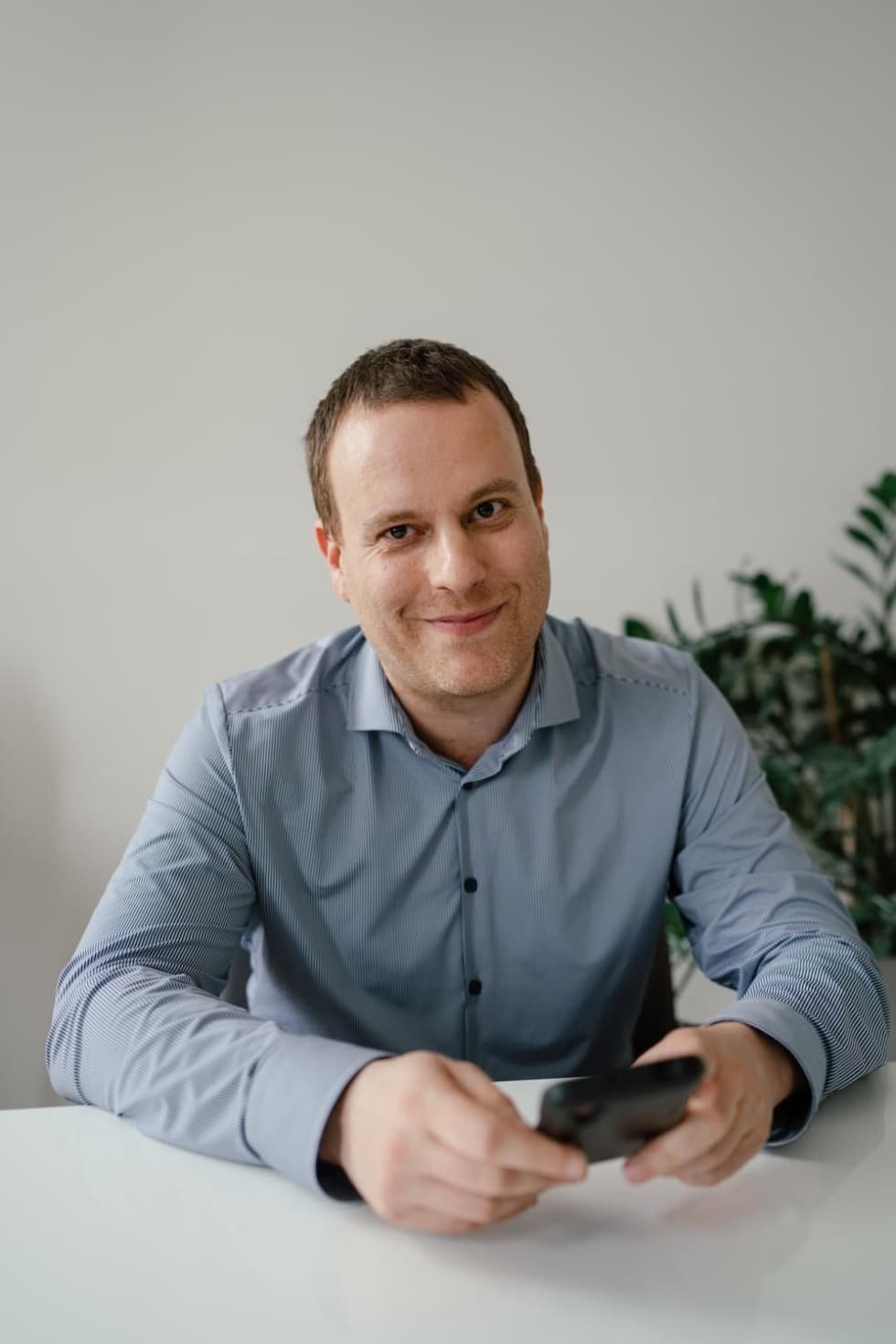 Mgr. Filip Hajný
Of Counsel
Filip has a broad scope of knowledge and many years of experience, which he applies to a wide range of specializations—from commercial litigation, administrative justice, and the protection of integrity of the individual to information technology law. He enjoys finding added value for clients and building long-term relationships with them.
He studied in Prague, Barcelona, Krakow, and Istanbul. His experience is built on public administration and his private practice of more than ten years. He has also completed commercial mediation courses in the Czech Republic and abroad. Since January 2023, he has been a member of the Supervisory Board of Česká pošta, s.p.
Filip has brought unique know-how to our office, enhancing our ability to work on rather complex cases even further.
●


Dispute resolution and insolvency
●


IT law and intellectual property