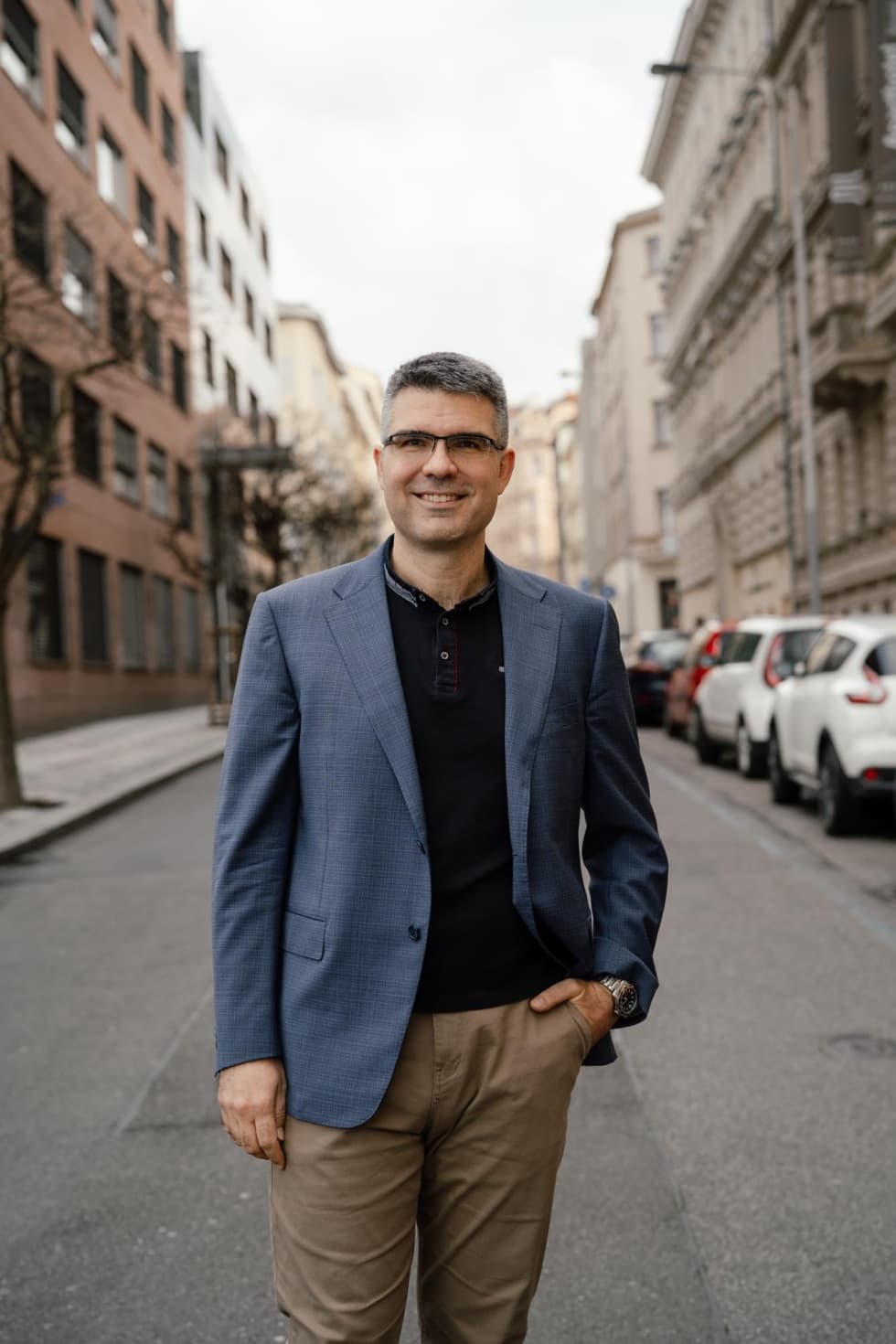 JUDr. Richard Feichtinger, PhD
Partner and Attorney
Richard covers the general practice in the office. He specializes in litigation and court matters, insolvency, contracts, real estate, and agricultural law. As a mediator, he also utilizes his years of experience in resolving personal, employment, and commercial disputes and matters.
Humility, honesty, directness, and fairness are the essential values that the founding partner instills in everyone in the firm. He teaches us to say things as simply as possible, but not simplistically. In his own words, his goal is to find the best solution to help the client, which does not necessarily mean going to a trial or seeking a sense of victory at all costs.
Richard gained work experience in the US and Germany, spent several years in Prague and Bratislava, and has been living in a small town for the past few years. Thanks to this, he understands people's diverse motivations and needs—because every person has their own story. He says that his work never gets boring. He lives with his children in Znojmo.
---
He speaks German and English fluently.
●
Dispute resolution and insolvency
●
Real estate and construction law
●
Finance and capital markets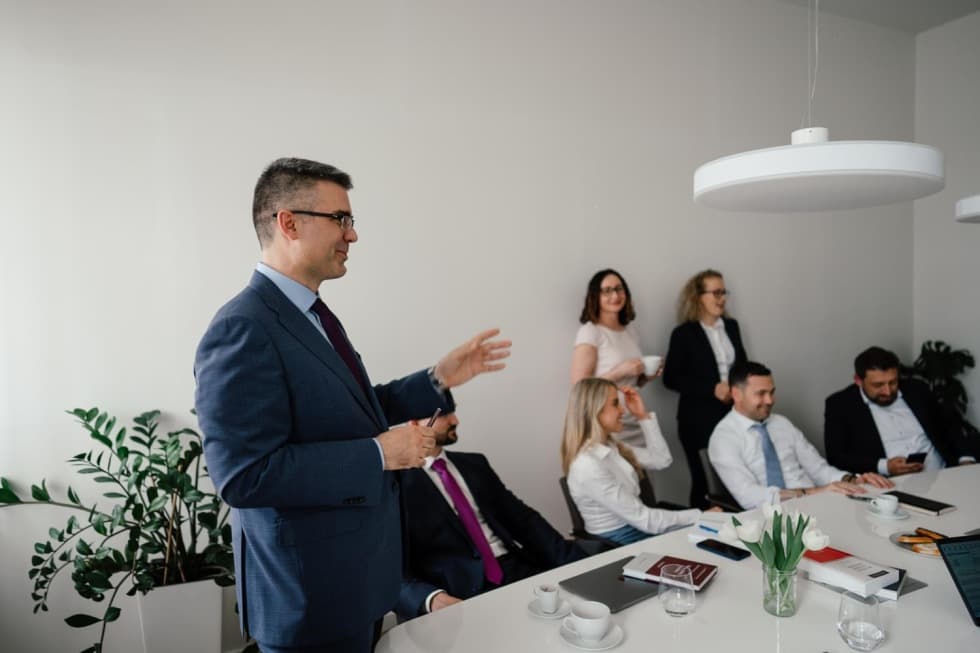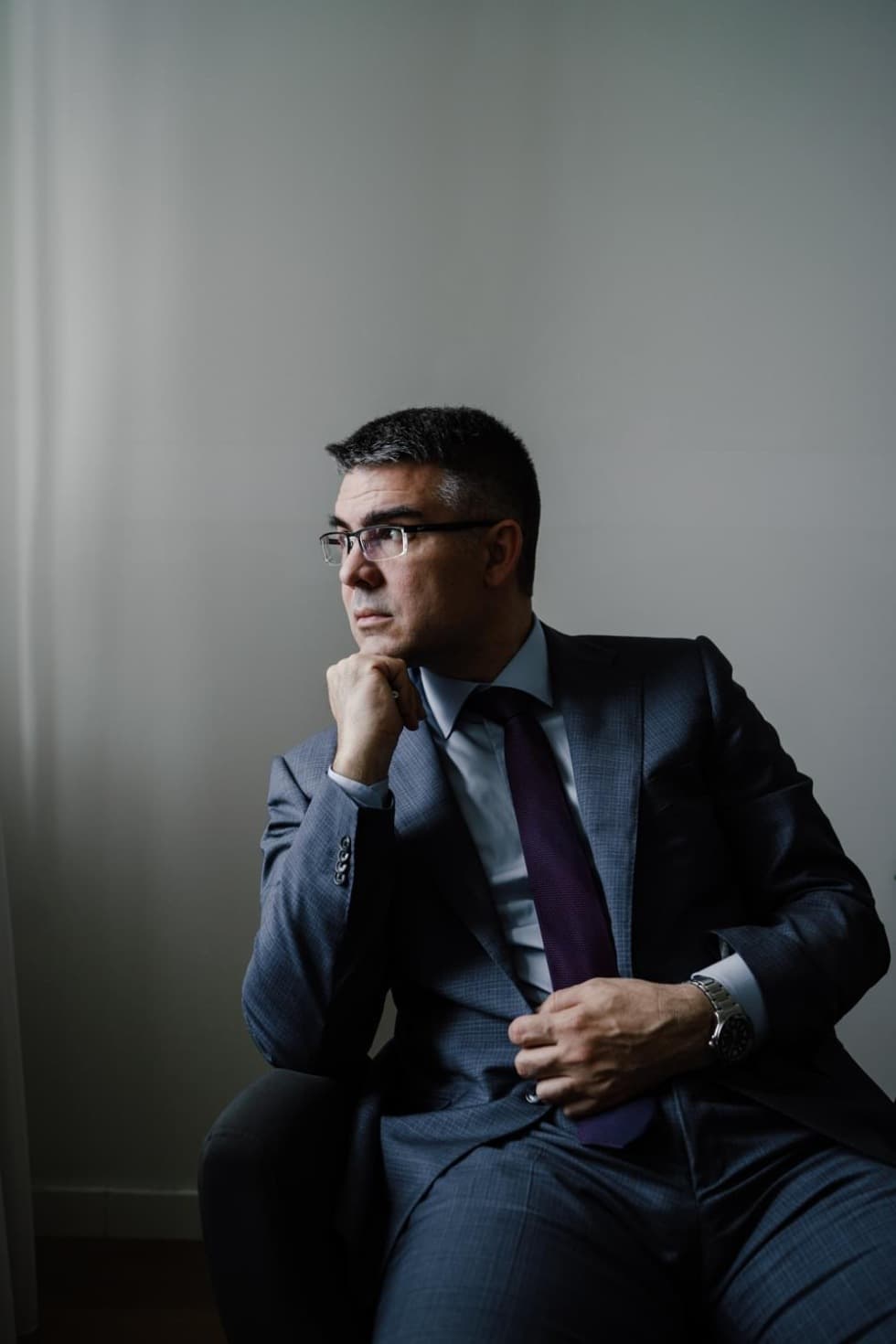 Charles University Prague, Faculty of Law, Postgraduate Degree Programme: General Jurisprudence, academic title: PhD (2011)

Charles University Prague, Faculty of Law, Master's Degree Programme: Law, academic title: JUDr. (2005)

Charles University Prague, Faculty of Law, Master's Degree Programme: Law, academic title: Mgr. (2003)

University of Passau, Germany, Urkunde über Grundkentisse des deutschen Rechts (2003)
Since 2012: Feichtinger Žídek Fyrbach advokáti, Partner

2010–2012: Attorney-at-Law, sole practitioner

2006–2010: ROWAN LEGAL, Trainee Attorney, Attorney, Partner

2004–2006: Ministry of Defence of the Czech Republic, Armaments Procurement Section—Strategic Contracts Department, Senior Counsel
Representation in international investment disputes, e.g. Eureko v.
the Slovak Republic

Representation of a creditor in insolvency and related incidental disputes with a total value of CZK 70 million

Complex adaptation of a lease company's corporate documents to comply with the new Civil Code

Representing a leading global automotive manufacturer in negotiating and drafting the terms of a comprehensive IT outsourcing agreement for a production plant

Preparation and implementation of a security system securing the Schengen outer borders on the part of the leading contractor

Preparation and implementation of encrypted communications between EU embassies on the part of the main contractor

Preparation and implementation of transport aircraft delivery for the Czech Army on the part of a client