Your partners for both long-lasting cooperation and exceptional life situations
We are big enough to guide you through complex cases and large transactions. At the same time, flexibility and availability are essential to us. That's how we ensure to systematically work with all long-term clients and help those knocking on our door for the first time.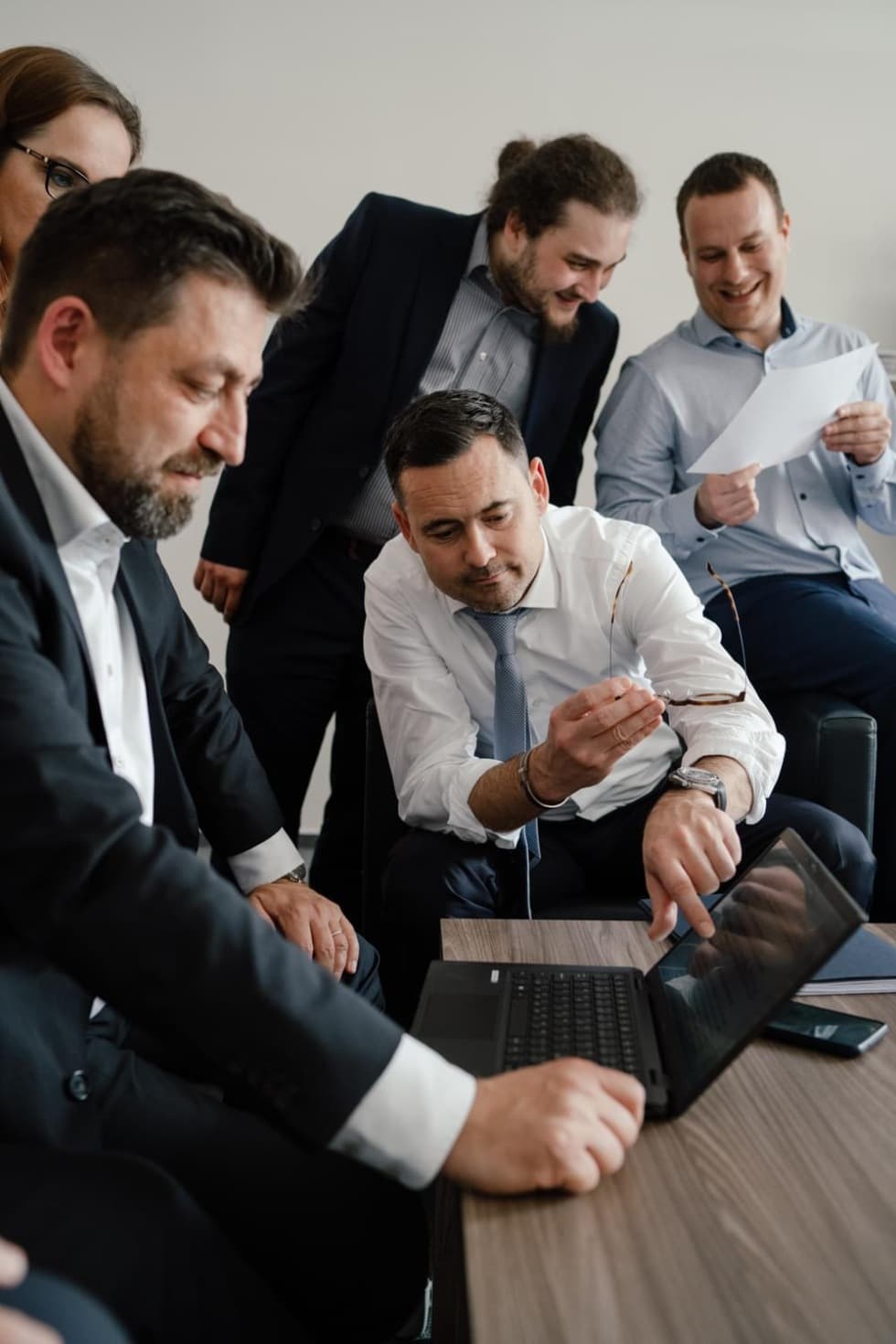 11 years
working shoulder to shoulder
4
offices in the Czech Republic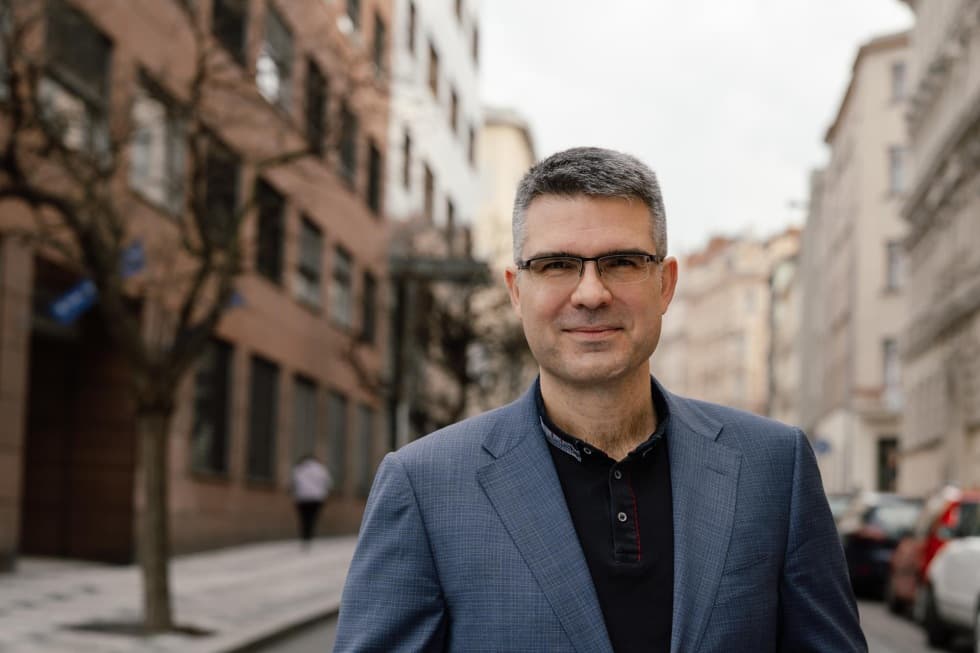 Advocacy is a service built on people
We treat our clients with honesty and sincerity. Our reward is that they treat us the same way. They trust us.

JUDr. Richard Feichtinger, PhD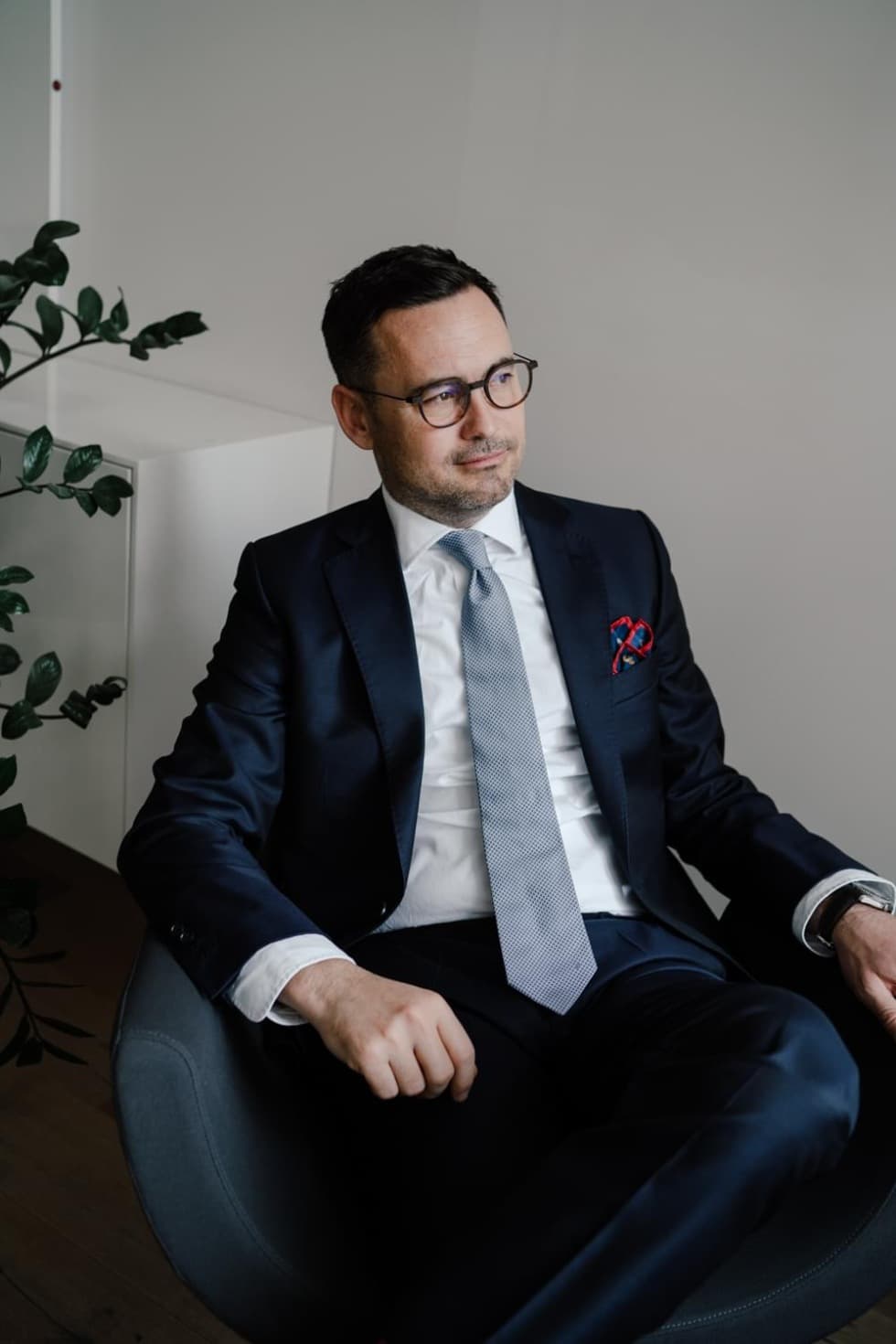 We dive below the surface
When we do something, we do it with detailed knowledge of the client's issues and needs. It may sound cliché, but to us, every case is unique.

Mgr. David Fyrbach, LLM
Trainee Attorneys and Assistants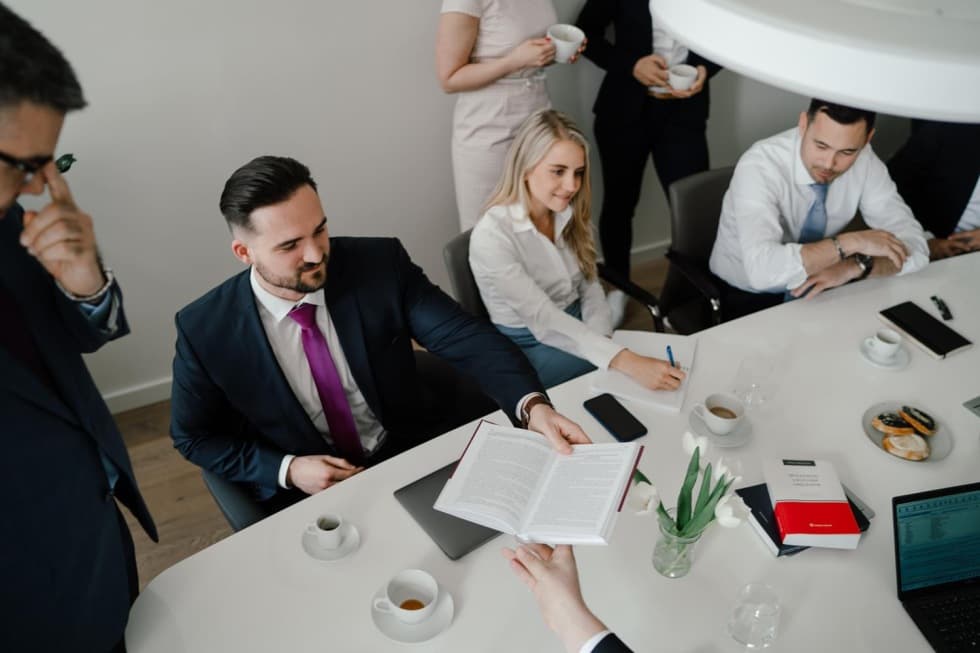 What you should know about us
Our mutual agreement is binding to us
We meet deadlines and don't promise what we can't deliver. An essential indicator of our work is a satisfied client who recommends us further.
… within the industry and in the sectors in which our clients operate. Foreign experience, inter-team training, taking lessons from previously reached career milestones... all of this shapes the experience and knowledge we then apply in our daily work.
We are expert communicators
We can ask the right questions and often fall silent to listen diligently. And when the time comes, we translate the articles or a legal memorandum into understandable language. We speak and write in Czech, Slovak, English, and German.
We get to know you personally
We meet in our office, in a café nearby, or online when we need to. All our branches have interconnected databases and contract registries so that we can substitute one another across teams.