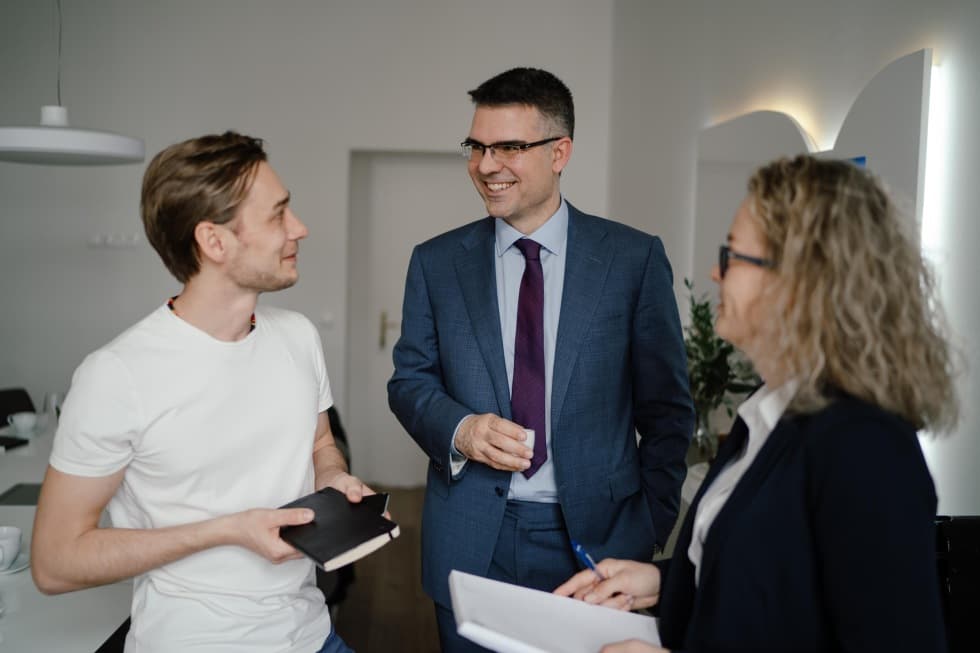 We are here for you when you seek comprehensible, to the point legal advice
Knowledge of the law and practice is one thing. Getting to know
and understanding the client's situation and needs thoroughly is absolutely essential in our practice.
Only then can we become reliable partners and advisors who can anticipate potential legal and business risks.
And proactively suggest ways to avoid them.

We handle both business and private matters

For entrepreneurs and businesses
Launching a start-up, succession in a family business, a sale of a multinational company, or ongoing business support. We can apply our expertise and experience to any aspect of your business.

Private matters
Asset management, divorce, matrimonial or community property settlements, litigations... We are here when you need legal help in a variety of life situations.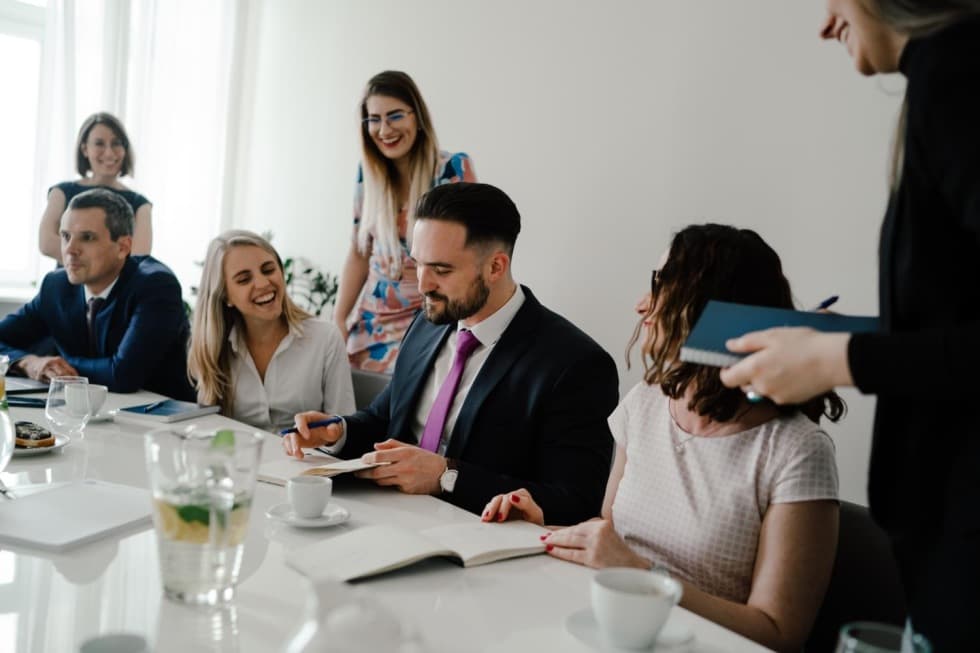 We provide counsel in the areas of our expertise
Corporate and M&A
We provide complex advice on mergers and acquisitions. We have experience from the Czech Republic and abroad and always focus on each transaction's legal, tax, and economic aspects.
Funding and capital markets
We provide legal services in banking, public markets, and investment funds or companies. This is where we also leverage our expertise in M&A, corporate, and IT law.
ICT and IP law
We understand the technologies you are using or developing. We will take care of all the sophisticated legislation surrounding them.

Real estate and construction law
Construction, commercial lease, or sale of agricultural land? We will contractually protect both the buyer and the selling party.

Public procurement and investments
Grant programs, public procurement, and representation before the European Commission, the Office of the Competition Authority, and administrative courts. We know how to find solutions that will stand.
Litigation and insolvency
We represent companies, citizens, and states—in civil and commercial disputes. We have extensive experience in national and international arbitration proceedings.
A brief overview of our areas of expertise
Establishment and administration of businesses

Corporate restructuralizations, transformations, and acquisitions (M&A)

Start-ups and their investment capital funding

Shareholders' Agreements (SHA) and Joint Ventures

Facilitating generational turnover of company ownership through the sale of the company, trusts and family foundations, employee stock ownership plans (ESOPs), management buy-outs, entry of strategic or financial investors, or changing the form of management from owners to managers

Corporate disputes (disputes between shareholders, disputes over invalidity of general meetings, damages against statutory bodies, withdrawal from the company, dissolution of the company, abuse of influence, squeeze-out, etc.)

Contracts on the performance of duties and remuneration of members of company bodies

Labor law
Funding and capital markets
Credit financing

Bond financing (terms of issue, prospectuses)

Leasing

Factoring, forfeiting, letters of credit, and financial guarantees

Insurance

Capital market regulation

Regulation of the distribution of investment instruments, insurance, and consumer credit

Regulation of investment intermediaries, tied agents of investment intermediaries

Regulation of the provision of investment services, investment companies, investment funds, and funds under Section 15 of the ISIF Act

Private Equity

Public offerings of shares, bonds, and sui generis securities
ICT law

Telecommunications

IT outsourcing

Cloud services

Intellectual property law

Industry law

Data security
Real estate and construction law
Disposal of real estate

Rental of flats and non-residential premises

Due diligence and acquisition of real estate SPVs

Development
Public procurement and investments
Public procurement and concessions (PPP projects)

Support for foreign bidders in public procurement

Funding from structural funds

Public aid law

Competition law
Litigation and insolvency
Representation in court proceedings in commercial and corporate disputes and unfair competition disputes

Representation in private litigation in neighbor disputes, disputes over the division of joint ownership and community property, divorce and child custody disputes

Representation before a financial arbitrator

Representation in administrative proceedings and administrative justice

Representation in national and international arbitration proceedings under the ICC, Uncitral, AKHK CR, VIAC, DIS, LCIA, and ad hoc rules

Representation in investment arbitration

Acting as arbitrator in national and international proceedings (AKHK ČR, ICC, UNCITRAL, VIAC, DIS)

Representation in insolvency proceedings, incidences, disputes on the exclusion of assets from the estate, disputes on compensation for damages caused by late filing of insolvency petition, disputes on settlement of liabilities, etc.
Do you wish to settle business or personal disputes out of court?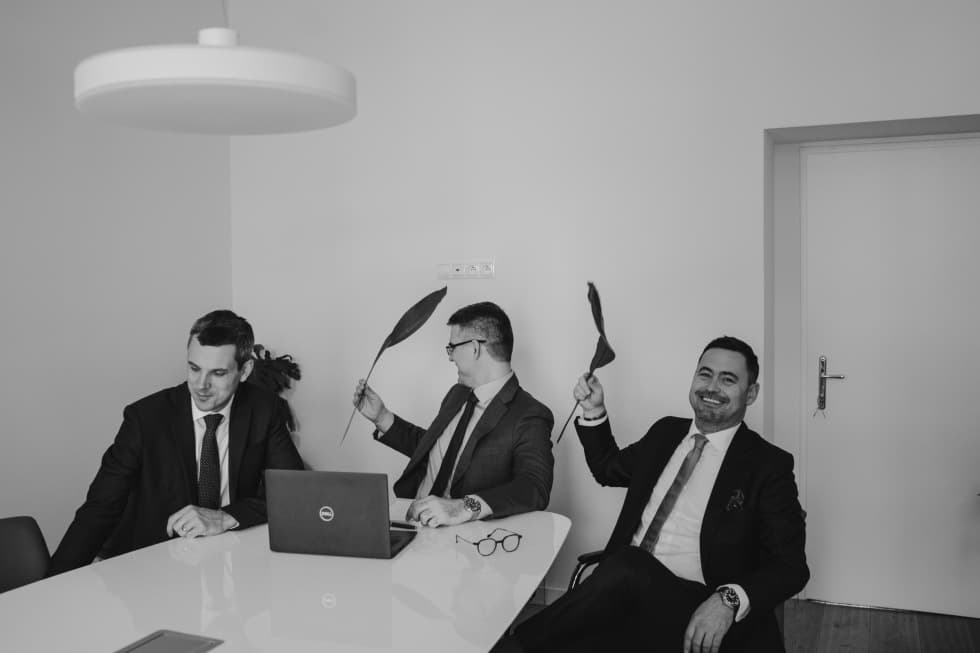 In our mediation office, you will find understanding
Informality, speed, confidence and significantly lower cost compared to court proceedings. We help find a path to resolution where direct negotiation between the parties fails.