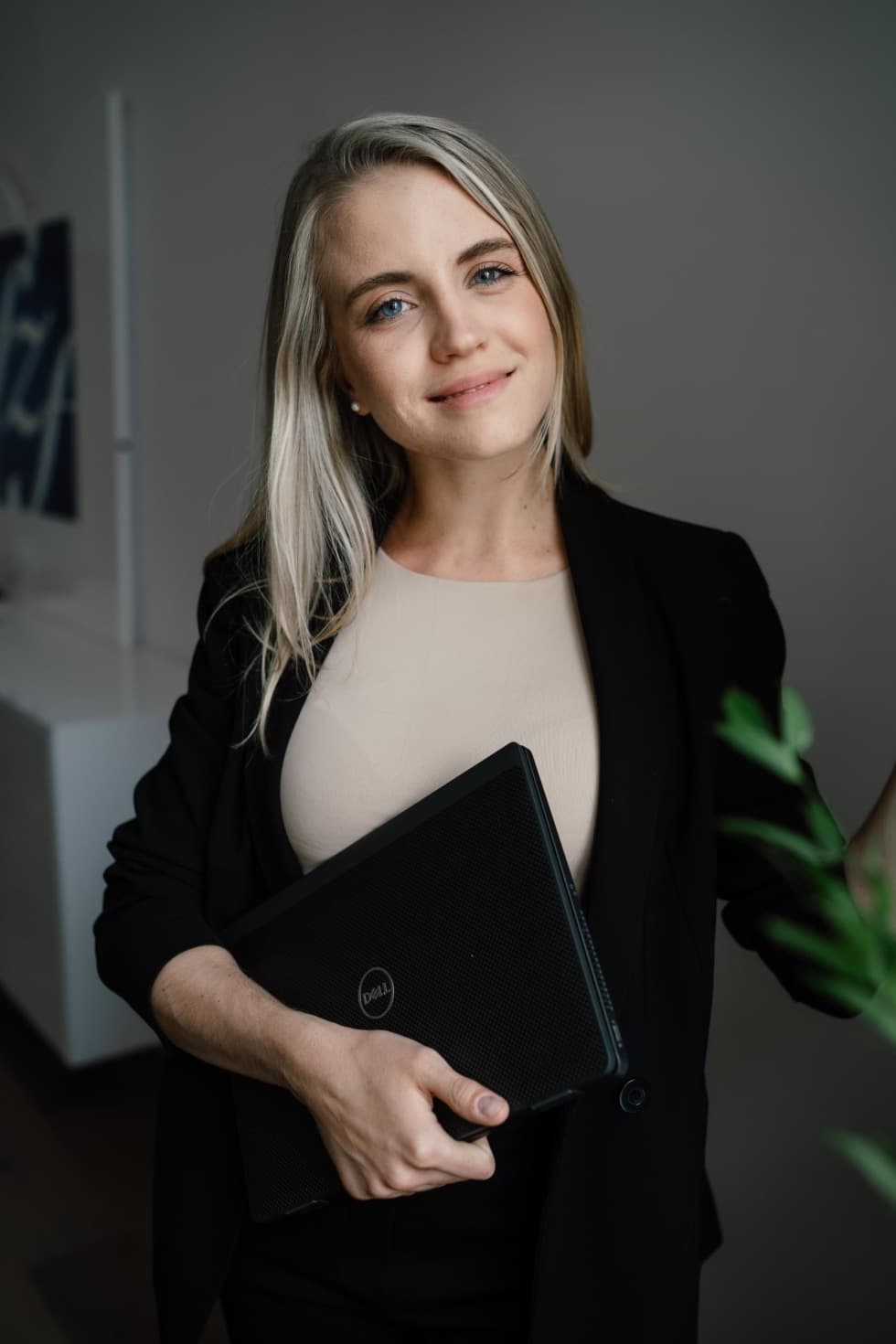 Mgr. Kristýna Drozdková
Trainee Attorney
Kristýna specializes in general practice, continually broadening her insolvency, commercial, and litigation law knowledge. What she appreciates about working with us is that each partner focuses on a different area of law. Due to the diversity of work, there are numerous opportunities for sharing know-how.
In addition to her internship at our law firm, Kristýna has gained experience during her studies abroad, focusing on various areas of law. What she enjoys about working with us is the diversity and the interconnection with other fields in which clients do business.
---
Kristýna is fluent in Czech a English.
Masaryk University Brno, Faculty of Law, Master's Degree Programme: Law and Legal Science, academic title: Mgr.
Since 09/2019: Feichtinger Žídek Fyrbach Attorneys, Trainee Attorney koncipient

03/2019–07/2019: Mgr. Šárka Veselá, Attorney/Legal Trainee

04/2018-09/2019 – dTest, o.p.s. – Legal Counsel for consumer protection

02/2018–6/2018: AK Martínková, Vídeňský, Popek a spol., Legal Trainee